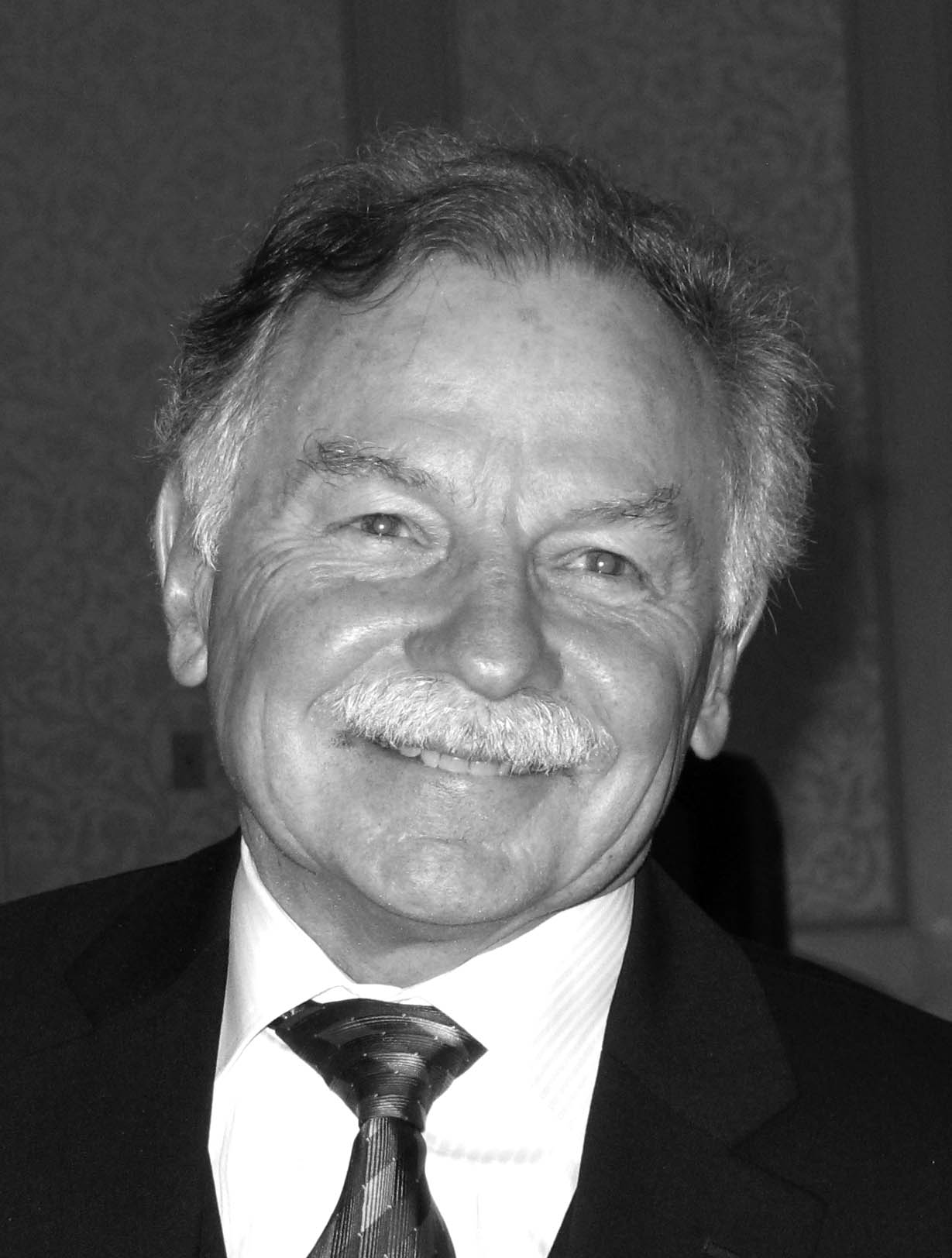 William Trudell
Mr. William Trudell is the Chair of the Canadian Council of Criminal Defence Lawyers, and an active supporter of the International Criminal Bar. He has served as a director of the John Howard Society, the Ontario Criminal Lawyers' Association, and the Advocates' Society. He is a Fellow of the American College of Trial Lawyers, and was a recipient of the Law Times first Lawyer of the Year award.
Lorene Shyba MFA, PhD
Dr. Lorene Shyba has worked in publishing for over three decades with expertise in writing and editing, print and web design, and video production. She co-edited Tough Crimes: True Cases by Top Canadian Criminal Lawyers with CD Evans,  Shrunk: Crime and Disorders of the Mind with J. Thomas Dalby and More Tough Crimes: with William Trudell. Her Doctoral Degree is in Media and her academic affiliation is with the University of Calgary, Faculty of Arts. Dr. Shyba is owner and publisher of Durvile Publications and UpRoute Books and Media.
J. Thomas Dalby
PhD,  R Psych, ABN
Dr. Thomas Dalby is described by the American Bar Association as one of North America's leading forensic psychologists, has provided expert opinions to courts and has published extensively for four decades. In 2013 he received his profession's highest honour, the CPA Award for Distinguished Contributions to Psychology as a Profession. He has taught at the university level since 1978, and holds specialist recognition in neuropsychology. Dr. Dalby co-edited Shrunk: Crime and Disorders of the Mind with Lorene Shyba.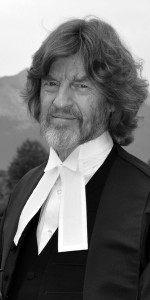 C.D. (Christopher) Evans QC
Christopher D. Evans QC practiced criminal law in Canada for over forty years and is a Fellow of the American College of Trial Lawyers. He was a Bencher of the Law Society of Alberta for eight years and was appointed Queen's Counsel in 1978. He has appeared regularly as counsel at all levels of court in Alberta and NWT as well as occasional appearances in the Supreme Court of Canada. Mr. Evans is author of many books including A Painful Duty: Forty Years at the Criminal Bar and the upcoming Less Painful Duties: Reflections on the Revolution in the Legal Profession.