Durvile Publications, Demystifying the Professions,
Featuring the True Cases and Reflections Series.
UpRoute Imprint, Art and Lit books and Audio, with Bite.
Distributed by the University of Toronto Press (UTP).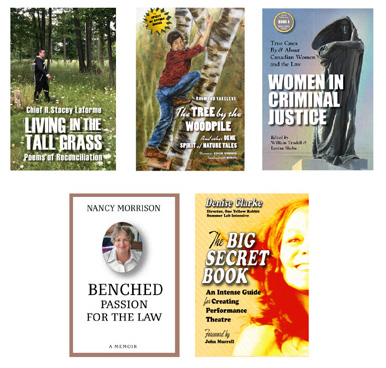 NEW FOR 2018
__

__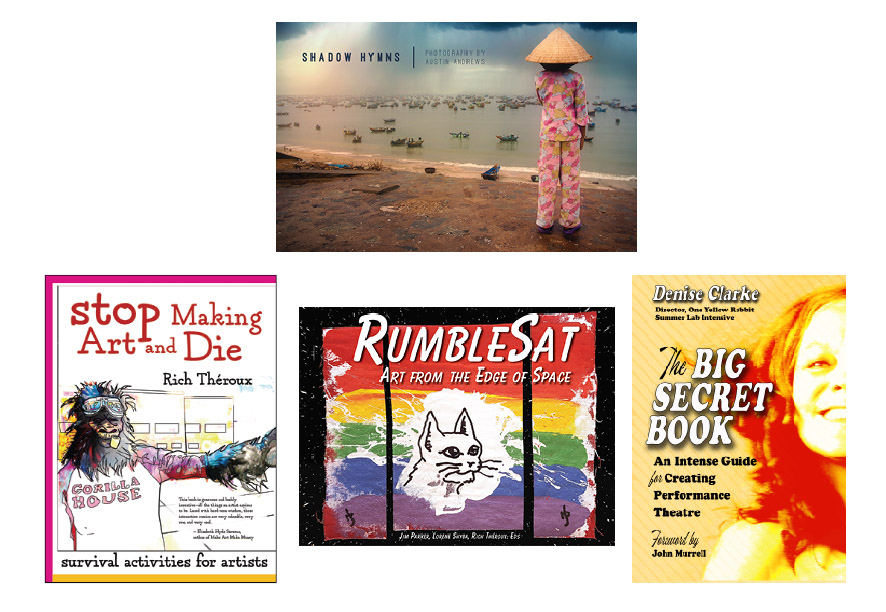 UpRoute Imprint's Art Survival Activities Series
__

__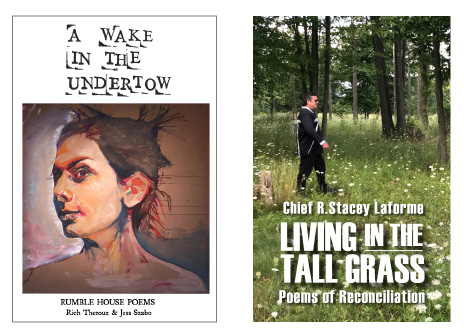 UpRoute's Every River Poems Series
__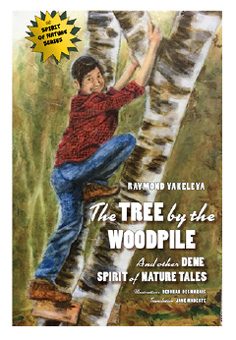 UpRoute's Spirit of Nature Series
—
Durvile Publications Ltd. and UpRoute Books and Media
SHOP FOR OUR TITLES | Read Reviews
Download full brochure in pdf format  2018E_Brochure
Download Spring 2018 Catalogue 2018_Catalogue
Submission Guidelines | CONTACT US
Members of The Book Publishers of Alberta and 
The Association of Canadian Publishers.

We would like to acknowledge the support of the
Alberta Government through the Alberta Media Fund.